Our feline friends bring us so much joy and love. Here's a little something we can do to show them we care, in an extra special way. In this blog are 3 healthy, DIY cat treats that are super easy to make at home! Whether you're in the market for a healthier alternative to kitty treats you can buy in-store, or are looking to show how much you love your cat; these recipes are for you!
By Abigail Brown
CRUNCHY TUNA CAT TREATS
Image Via: adventures-in-making.com
To start off our list we have an awesome 6 ingredient tuna cat treat recipe from adventures-in-making.com. It's a quick and easy recipe; taking only half an hour to prep, bake, and let your feline enjoy!
You will need:
1 (5 oz) can tuna in water, drained
½ cup oat flour*
½ cup whole wheat flour
1 egg
1 tablespoon olive oil
1 heaping tablespoon catnip
And last but certainly not least, you'll need a little bit of you time to dedicate to fun in the kitchen
CHEESY HOMEMADE CAT TREATS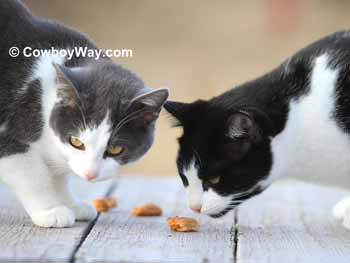 Image Via: CowboyWay.com
This inventive treat is for all of the dairy loving kitties out there. It is a 6 ingredient recipe, that makes approximately 55 treats. Thank you CowboyWay.com for such an interesting twist on cat treats!
Here's what you'll need:
3/4 cup shredded cheddar cheese
1/3 cup grated Parmesan cheese
1/4 cup plain yogurt, vanilla yogurt, or sour cream Note: We used vanilla yogurt.
3/4 cup flour Note: We used white whole wheat
1/4 cup cornmeal
1/4 cup water, more or less
3 INGREDIENT SALMON CAT TREATS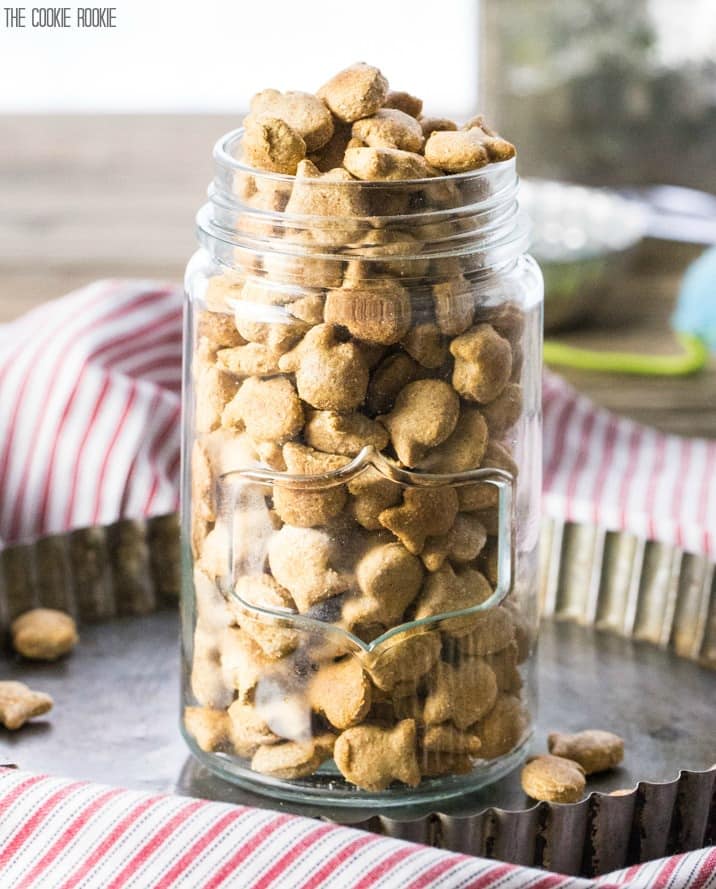 Image Via: thecookierookie.com
We're excited about this recipe! They are so simple, yet cats find them so yummy. This recipe requires only 3 ingredients, and with the help of cute cookie cutters… they can be made into endless adorable shapes!
You will need:
Salmon
Egg
Flour
And nothing more!
These are super simple. Roll the dough out 1/4 of an inch thick, and your cookie cutting paw-ibilities are endless!
 If you would like to capture the bond you and your pet share in a way you can cherish forever— Click the button below to look into our artwork options.