Everyone Together
Most people who have big fur families find it difficult to get pictures of everyone together. But at Bonilla Pet Photography, we make that dream a reality.
Dogs and Cats
Classic, elegant, simple, unique. Build a wall full over time as your pet moves through life's stages. A simple one hour session either in the studio or on location will provide a lifetime of satisfaction. Minimal use of props and set decorations keep this style fresh and timeless.
Call (757) 912-5862
With Their People
All pets have a place in the heart of their family. Each portrait is a glimpse. A moment in time that is there and then gone. Catch it and hold it for a lifetime with a portrait that captures the bond shared between human and animal.
Call (757) 912-5862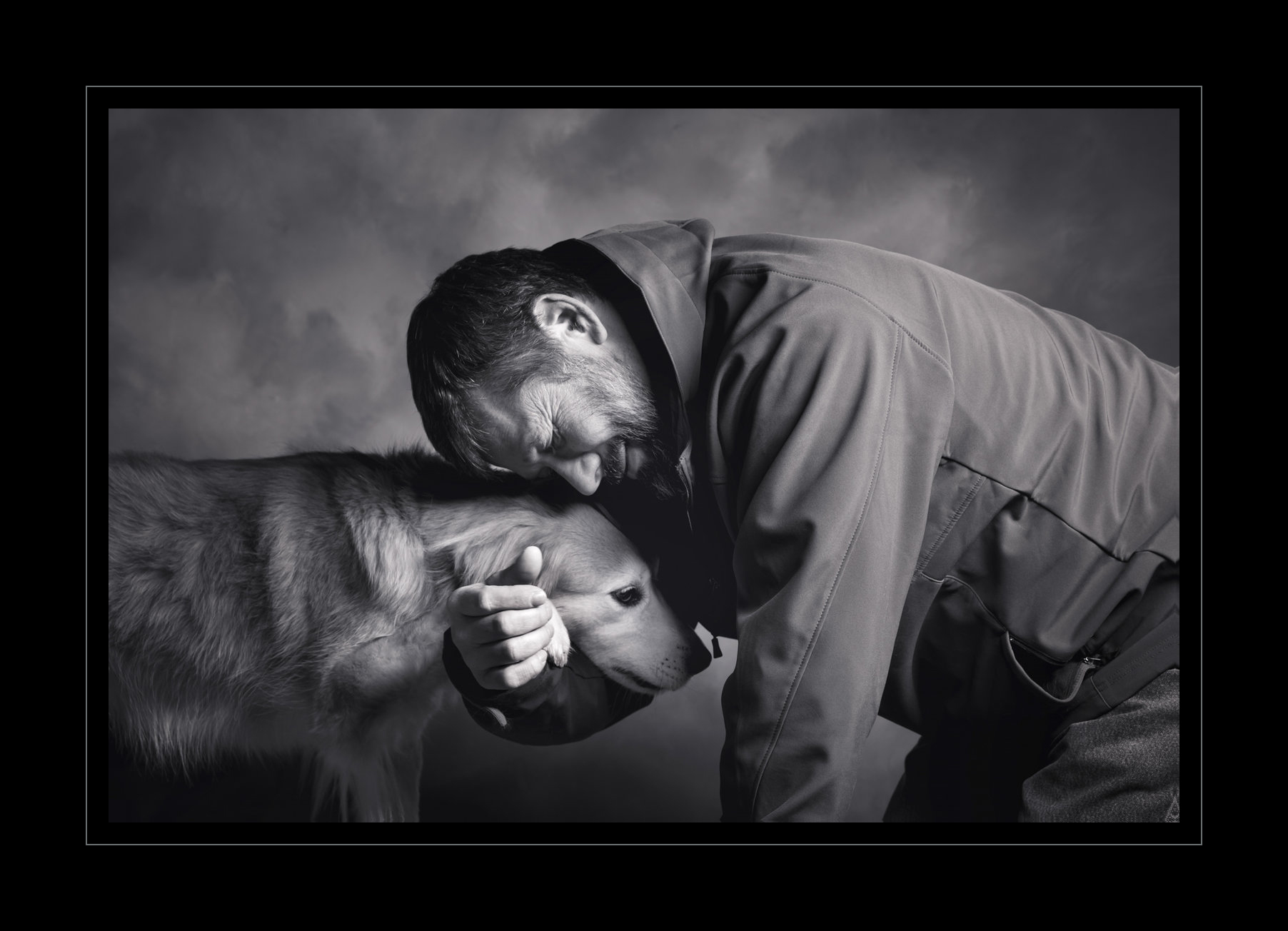 All Creatures Welcome in the Studio
Do you have fur babies that is truly unique? We can work with ANY pet: snakes, spiders, pigs? We welcome them all!
Call (757) 912-5862